We are sure to see plenty of 2020 Chevrolet Corvette Stingrays with aftermarket forced induction systems and monster power, but the first of them comes from the team at Hennessey Performance in the form of a bolt-on twin turbo package, showcased in the video below.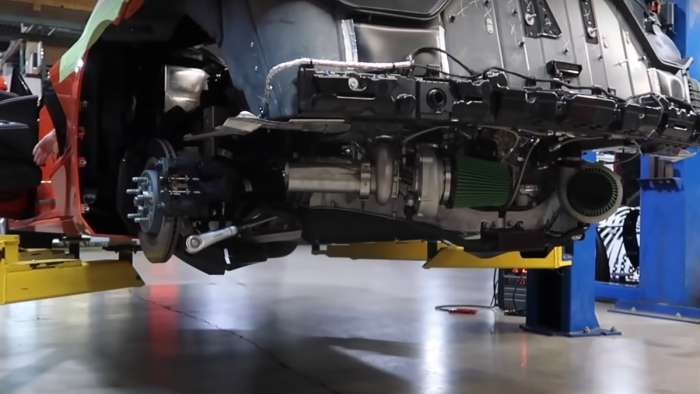 The arrival of the C8
Chevrolet
Corvette is a big deal, as the mid-engine sports car that we have been talking about for years is finally here. The early media reviews were glowing and the first owners to
receive their cars over the past few weeks
are loving their new Corvettes, but some owners are rushing to modify their C8. One of those owners is John Hennessey, owner of Hennessey Performance in Texas, who has taken delivery of his Sebring Orange 2020 Corvette Stingray.
Hennessey Builds the World's First Twin Turbo C8 Corvette (Video)