Last week we talked about the first C8 Corvette Stingrays being delivered around the country and today, we bring you a look at the first mid-engine Vette to crack into the 10-second quarter mile range, courtesy of the folks at Carlyle Racing.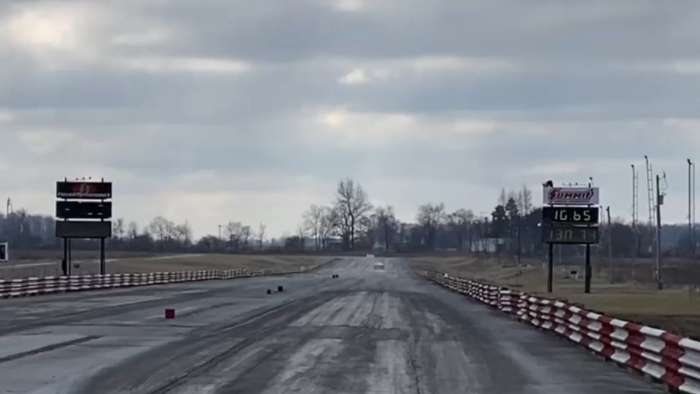 Last week, we brought you the news that the first
2020 Chevrolet Corvette Stingrays were being delivered
to owners around the United States. One of those owners is Mark Carlyle, owner of
Carlyle Racing
, and upon getting his Sebring Orange Vette, he immediately strapped it to the dynamometer to see how much power it makes at the wheels. After making 440 horsepower and 408 lb-ft of torque at the rear wheels, Carlyle added a drag pack wheel-and-tire package, followed by a nitrous setup with the plans of heading to the drag strip this past weekend.
Carlyle Racing Puts the First C8 Corvette in the 10s