The Chevrolet Bolt battery-electric vehicle is currently costing some buyers around $20K. And a new generation is about to begin arriving at dealers.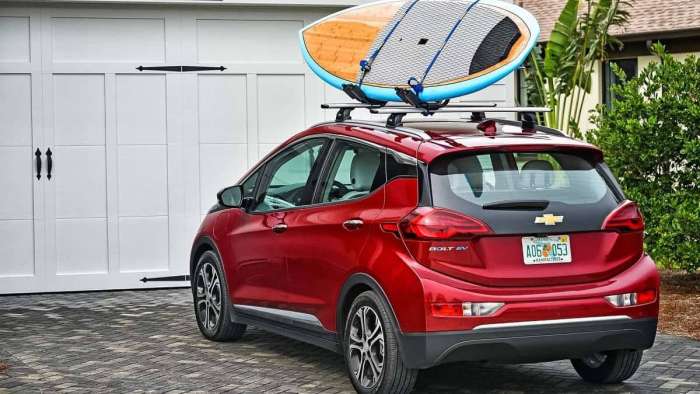 The Chevrolet Bolt is a marketplace failure in one sense. Although the vehicle makes many buyers quite happy, dealers are pushing the cars off lots with five-figure discounts. Quirk Chevrolet in Braintree, Massachusetts is offering $13,000 off the price of a new
Chevrolet Bolt
LT right now. They say that they have 90 Chevy Bolts available. After federal and state incentives, that brings the cost to the buyer down to just $20,120. Mirak Chevrolet and Herb Connolly Chevrolet in Massachusetts are both offering $11,498 off the price of a Chevy Bolt LT. All of these deals are visible at the
Mass. DriveGreen website
.
Current-Gen New Chevy Bolts Could Cost Just $15K When The Next Generation Launches