The Chevy Bolt EV is a pure, battery electric car, so it would make sense to offer a solar panel option. Let's look at whether solar panels on an EV would work, how much they might cost, and the benefits we could see out of them.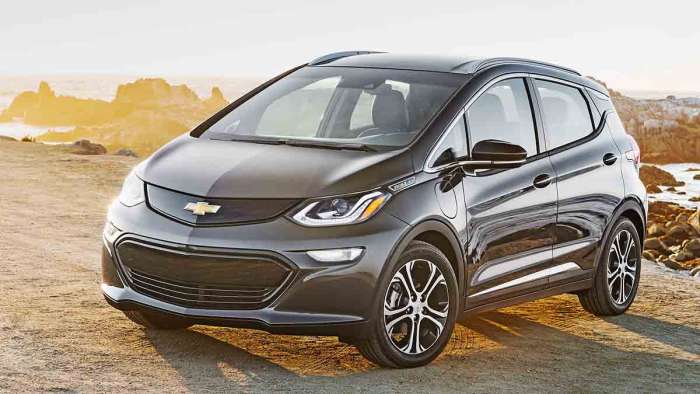 A recent
Ebay listing
of a Chevy Bolt EV bedecked with solar panels piqued a lot of interest in the electric vehicle community. While that Bolt EV was just an individual project car modified by its owner, Daniel McGuire, it does raise awareness about the possibility of installing solar panels on electric vehicles.
In this article, I will explore the current trends in solar EVs and predict the benefits of installing solar panels on an electric vehicle like the Chevy Bolt EV. While these systems can be used on any vehicle (even internal combustion cars with removed alternators), they make the most sense on plug-in hybrid and pure-battery electric vehicles (essentially, the cars that can use only battery energy to drive the vehicle).
Solar Panels on the Chevy Bolt EV