This article is the second part of my three-part series detailing how to drive long distances in a 2017 Chevy Bolt EV. Let's dive into the details of the first 500 miles of the trip.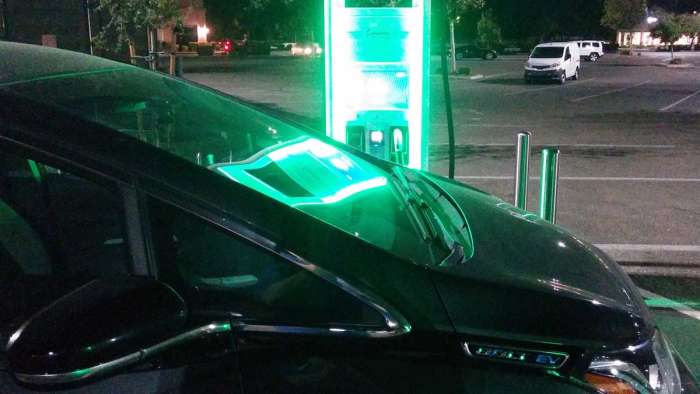 Welcome back! This is Part 2 of a three-part series where I detail how to travel long distances in a Chevy Bolt EV. If you havenít already done so, I highly recommend checking out
Part 1
before reading this story. In this article, I will provide a review of the first 500 miles of my 1,000-mile trip in my 2017 Chevy Bolt EV. I will describe the driving conditions and track the time spent charging, cost for electricity, and average trip speed.
2017 Chevy Bolt EV Trip Report: The First 500 Miles