The most anticipated Corvette in decades will be used to raise money for poor children.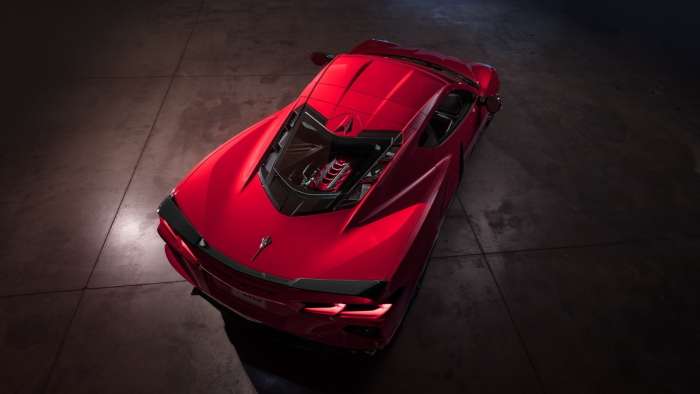 The all-new 2020 Chevrolet mid-engine Corvette has been the talk of the car world for years. First, its existence was rumored then there were murky videos of a heavily camouflaged vehicle testing on exotic tracks. Finally, Chevrolet confirmed the new generation would make its debut last July. Now, Chevrolet has confirmed that the very first production
2020 Chevrolet Corvette Stingray
will be sold at the
Barrett-Jackson Scottsdale
auction, in January of 2020. All proceeds will benefit the Detroit Children's Fund. The iconic car is expected to sell for millions.
How the 2020 Mid-Engine Corvette is Expected to Raise Millions for Needy Children