Many people who are considering buying an electric car need to make occasional make long trips, but they wonder whether they can. In this three-part series, I will share how I plan and execute my regular 1,000-mile trips in a 2017 Chevy Bolt EV.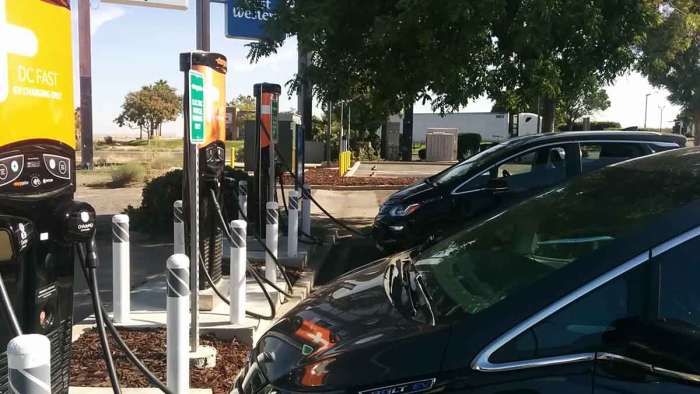 I make frequent long-distance trips in my 2017 Chevy Bolt EV, a car that is derided by many in the EV world as being incapable of making long trips quickly and conveniently, even when compared to other electric vehicles. That has not been my experience, so I wanted to share my methods for trip planning and execution using an actual, real-world trip. In this case, my regular 1,000-mile trip to Northern California and back.
This will be a three-part series. In this, Part 1, I will explain how I plan my trip. These are the same strategies and tactics I use for all my long trips, regardless of whether they are one of my regular trips or a new trip that I am making for the first time. In Part 2, I will summarize the first 500-mile leg of the trip, and in Part 3, I will review the planning and execution of the return trip and provide an overall trip summary.
My Trip Planning for a 1,000 Mile Chevy Bolt Road Trip