Many EV enthusiasts are wondering about General Motors increasing the number of EV models in China to 20, while keeping only two main models in the United States Chevy Volt and Bolt. But what will happen if the Volt sales falter in the United States in the upcoming Years?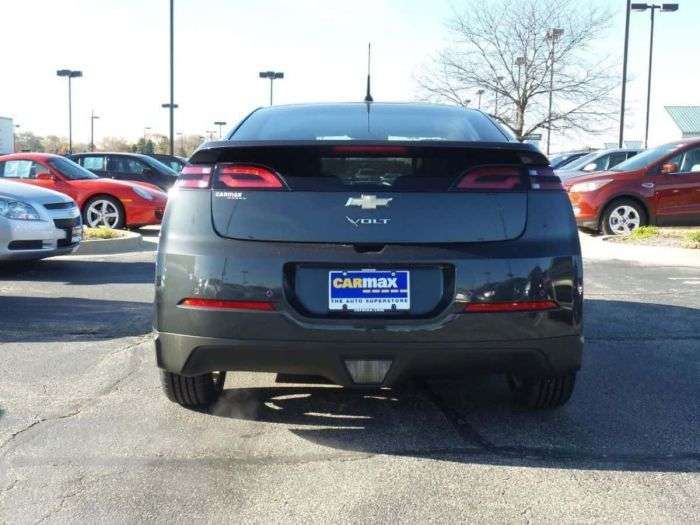 A number of EVs and PHEVs are already made and sold exclusively for the Chinese market now.
BMW's X1 EV is sold under the Brilliance brand. CT6 PHEV and
Velite 5 (Gen 2 Volt)
is already made by Shanghai GM and sold in China. Nissan has a separate factory in Guangdong that makes the Leaf (Venucia).
Ivan Jue, an EV enthusiast, owner and a former contributor of Torque News has an interesting view.
"If the Volt falters here in the upcoming years, I could see the Velite 5 imported here from China and rebadged as a Volt. Hamtramck could be repurposed into an exclusive factory for crossovers," says Jue.
It will be great if GM gives the U.S. consumers more than two electric car choices.
What Will Return from China If Chevy Volt Falters in Upcoming Years