Summer is hitting all over the country. As drivers are bringing out their cherished convertibles, many ask what is the best way to keep their convertible tops looking brand new.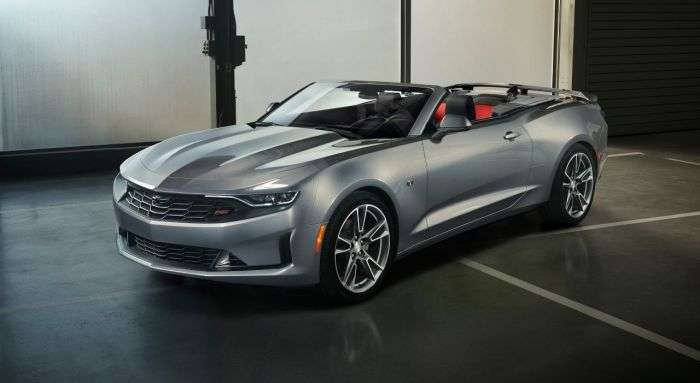 Dawg has a
2018 2SS 50th Hot Wheels Edition Camaro
and wants to know the best way to care for the cloth top.
Addict says the top is tougher than you think! "We gave our '13 no care, and it looked brand new when we sold it after 4 years. Okla. heat and weather, no problem, it's tough!!"
Dirk, from Southern California, says, "We use 303 convertible top protectant for another car we have. Seems to work well. Highly rated. Available online."
Several Protectants and Cleaners on the Market
It appears 303 sells a kit online that includes a fabric and vinyl top cleaner as well as a high tech fabric guard that will help repel water and protect against UV damage.
What is the Best Way to Clean a Chevrolet Camaro Convertible Top