Jim Mero revealed that his best lap time at the Nurburgring in the 2019 Corvette ZR1 was a 7:04, which could be why GM didnít announce the time.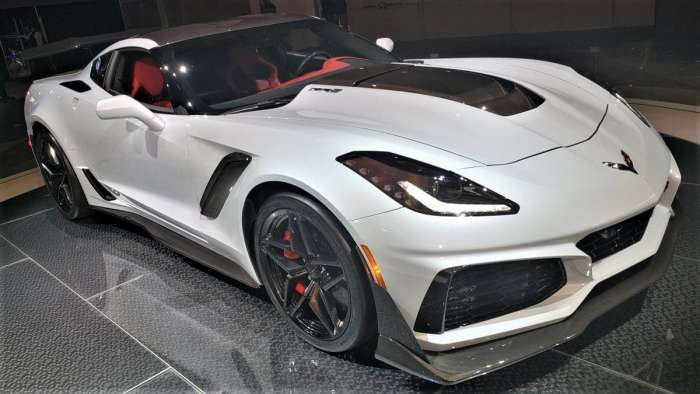 Prior to the formal introduction of the C7
Chevrolet
Corvette ZR1, there was lots of videos and spy shots showing the supercharged supercar rocketing around the Nurburgring in Germany. After the C6 Corvette ZR1 spent time near the top of the list for the fastest production cars to lap the 12.9-mile Nordschleife and the promise that the new ZR1 would be the most track-capable Corvette ever, it was widely expected that the testing ahead of production would come with a stunning lap time.
Former GM Test Driver Reveals a Lackluster C7 Corvette ZR1 Nurburgring Lap Time