Third-straight year and 16th overall Corvette to lead the Indianapolis 500 field, 30th Indy pace car for Chevrolet.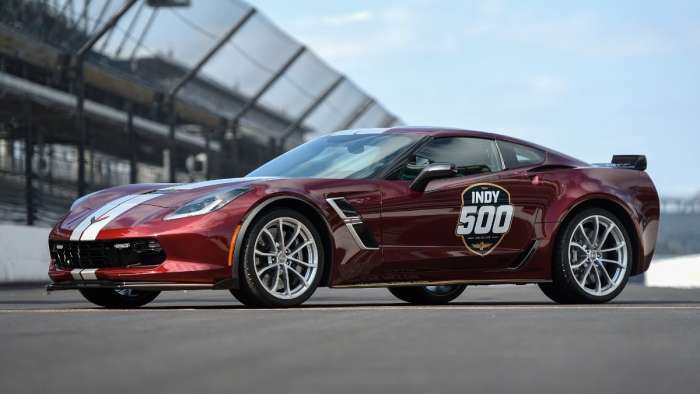 When the 33 racers of the 2019
Indianapolis 500
take to the track on May 26th, a new Chevrolet Grand Sport will lead the field. Chevrolet announced earlier this week that the Grand Sport will be the official pace car while the Stingray was chosen to be the festival car, marking the first time since 2007 that a Corvette was named the pace car and festival car.
Of course, in addition to serving key purposes leading up to the race and on the day of the race, the 2019 Indy 500 Pace Car and festival cars are sure to inspire a new batch of unique collectable packages, with the 33 festival cars being sold at Indianapolis-area
Chevy
dealerships once the event is completed.
Corvette Grand Sport to Pace Indy 500, Stingray Serves as Festival Car