Sales numbers for December 2018 were announced this morning and for the 9th time during the calendar year, the Ford Mustang beat the Dodge Challenger in monthly sales while also securing a 4th-straight annual segment sales title – all while sales of the Chevrolet Camaro hit lows that we haven't seen from any of the American muscle cars since 2012.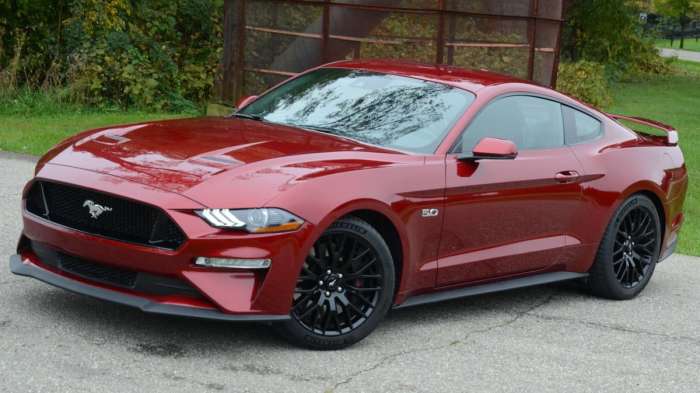 Although the Mustang posted its worst sales month since September 2014 last month, Ford still bested Dodge for a 9th monthly segment sales title in December 2018. More importantly, even though the Dodge Challenger was up for 2018 while the Mustang was down for the year, Ford still claimed its 4th-straight annual segment sales title, beating the Challenger by a comfortable margin while beating the Camaro by nearly 50%.
December 2018 Muscle Car Sales
In December 2018, Ford sold just 4,392 examples of the Mustang. That is the lowest monthly total for the Mustang since September 2014, but with the Dodge Challenger having one of its weakest sales months of 2018 with just 4,156 units sold, Ford was able to lead the segment in the final month of the year.
Ford Mustang Beats Dodge Challenger to End 2018, Camaro Continues to Decline