OPINION ANALYSIS: America's first plug in hybrid, a segment opening PHEV was put to death recently, the Chevrolet Volt was a cutting edge trailblazing vehicle that bridged the gap between siphoning off gas and waiting for battery technology to improve before pushing on to an all electric car world. So cancelling it seems counterintuitive. It is not. Actually Volt was a great accidental/incidental transition vehicle who's time came and was way gone.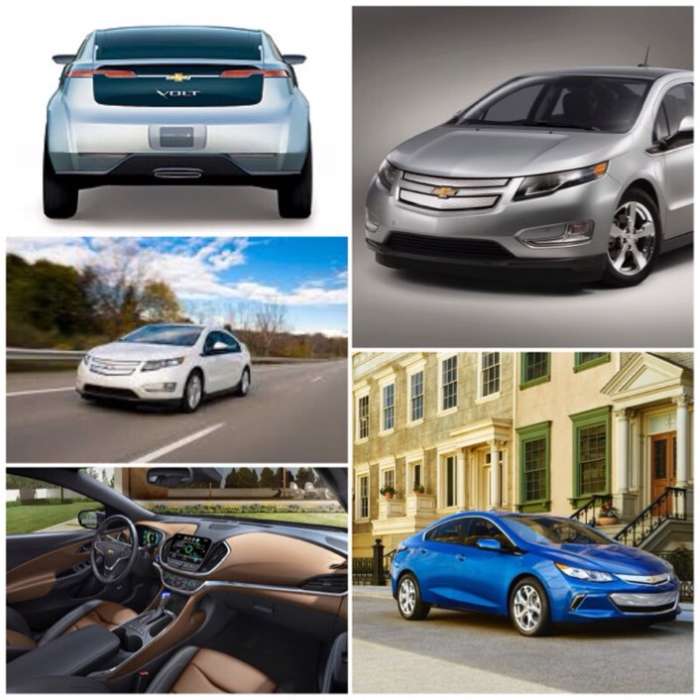 As my colleague John Goreham superbly reported, with
the sudden out of nowhere update of General Motors plans to fastrack the end of gasoline vehicle production
and save money in the process by
closing a half dozen plants and layoff 14,000 workers
, most people would think cancellation of Chevy Volt is counterintuitive.
Ode to Chevy Volt: the Car that Started as Green Electroshock Therapy Rightfully Ends with Barely a Spark