More and more 2019 Chevrolet Silverados are hitting dealer lots. Although GM is not releasing monthly sales data, two new features are winning praise and sure to be popular.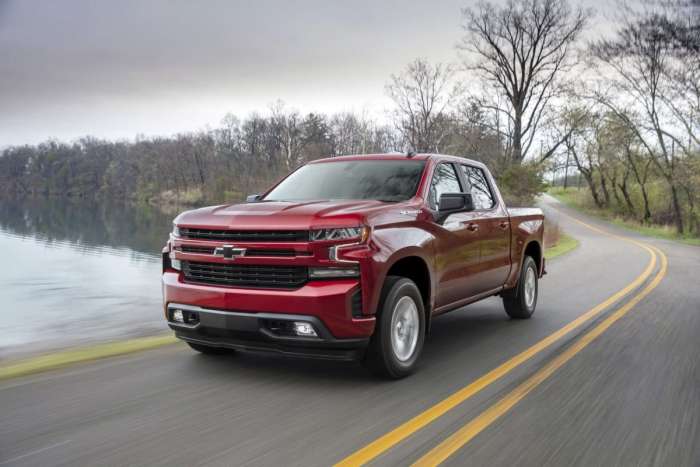 If Ford and Fiat Chryslerís sales numbers are any indication, Chevroletís November sales are heavily reliant on the success of its
2019 Chevrolet Silverado
. The all-new 2019 Silverado 1500 offers six engine and transmission combinations, but one of the new features getting the most attention is called Dynamic Fuel Management.
What Dynamic Fuel Management Means
Two New Features Winning Praise for 2019 Chevrolet Silverado