NASCAR announced that CEO Brian France will take an indefinite leave of absence after France was picked up for Driving While Intoxicated and police apparently found drugs on him. TMZ sports broke the story. The big story is what happens next.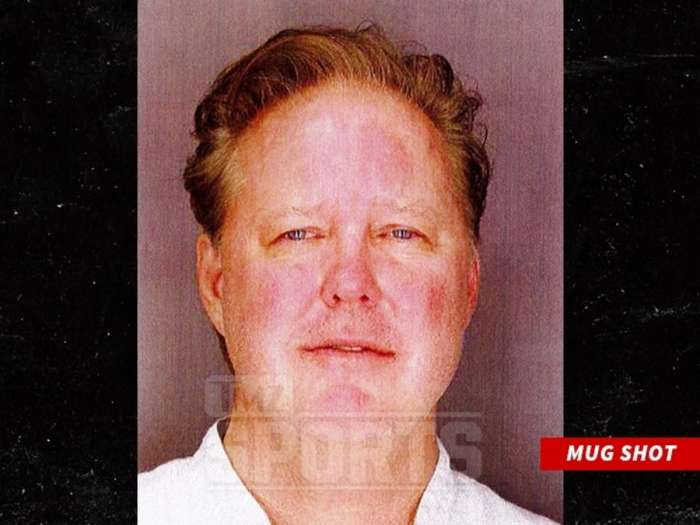 Several of the race car drivers already find Brian France controversial as the CEO of
NASCAR
, but his arrest Sunday night in Sag Harbor, New York, may be what gets him replaced. France announced his leave through NASCAR late Monday. In the statement, France said, "I apologize to our fans, our industry and my family for the impact of my actions last night. Effective immediately, I will be taking an indefinite leave of absence from my position to focus on my personal affairs."
In the meantime, France's uncle, Vice Chairman Jim France will assume the role of interim Chairman and CEO. Jim France is the son of NASCAR founder Bill France Sr.
NASCAR's CEO Takes Indefinite Leave After Drug and DUI Arrest