Detroit leaders have voted to keep the Belle Isle Grand Prix for at least three more years, revving up excitement in June for the new North American International Auto Show. NAIAS is moving to June in 2020.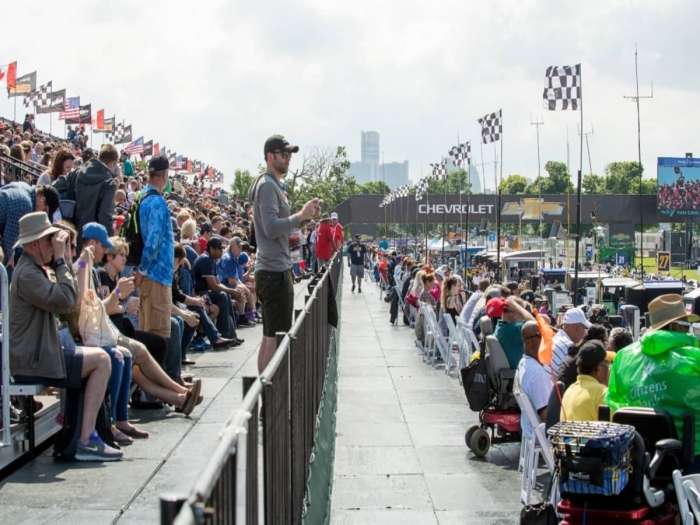 The Belle Isle Advisory Committee has green-lighted a resolution that will continue the Detroit Grand Prix on the island, for at least the next three years. The measure still has to get final approval but this committee was viewed as the biggest hurdle. The Detroit Belle Isle Grand Prix takes place in the shadow of the General Motors world headquarters and often features
Chevrolet Corvettes
as pace cars. Many of the Indy race cars also use Chevrolet engines.
Detroit Grand Prix and Auto Show Timing
Detroit Keeps Grand Prix, Creates Momentum for New Auto Show Dates