In recent weeks we hear number of reports where people speak to media explaining why they trade their Chevy Bolt to Tesla. However, there are number of Chevy Volt owners, who simply want to go all-electric but with less expensive options. Their comparison is between the Volt vs Nissan leaf and Chevy Bolt. Yet, there are situations in which keeping the Volt is a better choice for them.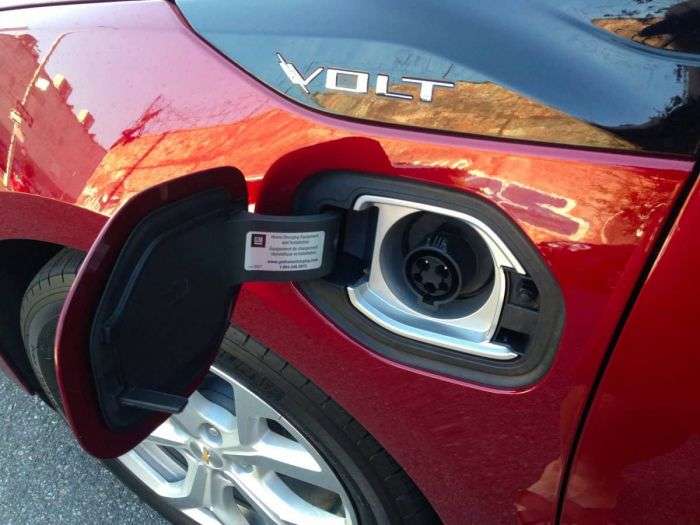 "I am about ready to turn in my Chevy Volt and am looking at the Chevy Bolt or the Leaf. I don't have a charging station at home. There is an expensive fast charger at the local municipal power company. I rent in a condo complex. Carport where my car is parked has solar panels, but I am not sure how those may be hooked up to my meter, which is about 100-200 ft away," writes and asks Jeanne Lahaie at
SF Bay Area Nissan Leaf Owners
public group on Facebook.
In these types of situations the group members, who are mostly
Nissan Leaf owners
, suggest either keeping the Chevy Volt or going for the Bolt. Here is why.
Chevy Volt vs Nissan Leaf: When You Should Keep Your Volt