According to a dealership representative who attended the General Motors dealer's conference earlier this week, the Chevrolet Camaro will receive a facelift for the 2019 model year and he knows this because the company showed off two examples of the new-look muscle car at their annual meeting.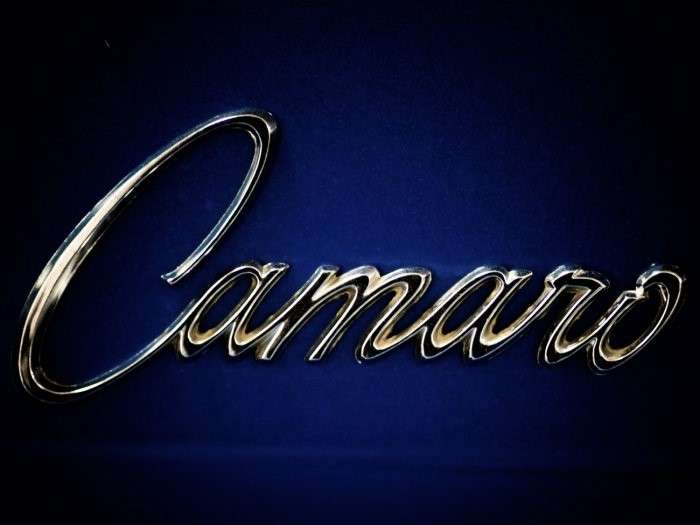 Earlier this week, General Motors held their annual dealership convention at the Mandalay Bay hotel in Las Vegas and among other things, the crowd was introduced to the facelifted 2019 Chevrolet Camaro. Attendees are not permitted to take in their phones or any other sort of recording devices, so there aren't likely to be any pictures from this event, but one dealership rep who was in attendance was happy to
share what he saw on CorvetteForum.com
.
Dealer Rep Says Refreshed Camaro Coming for 2019, Previewed in Vegas