Chevrolet fans can now get into the 455 horsepower Camaro LT1 for $34,995, $1,455 less than the 460 horsepower Ford Mustang GT.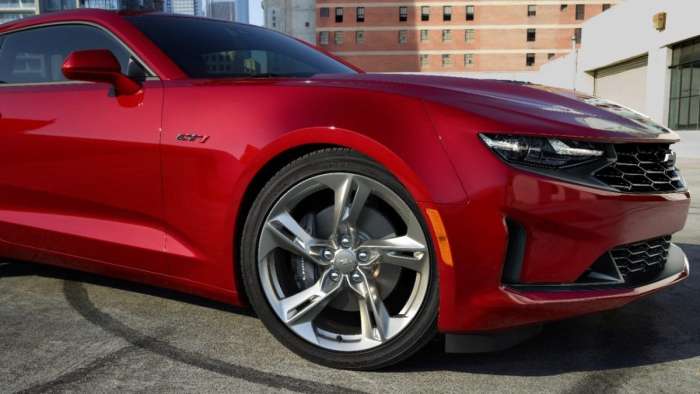 The
Chevrolet
Camaro has not been selling well since the 6th generation was introduced for the 2016 model year. In fact, the modern GM muscle car has
posted some of its worst monthly sales totals
since it raced back onto the scene in 2009, but Chevy is working to improve those numbers. The first big move was an exterior redesign for 2019, but just about
everyone hated the face of the 2019 Camar
o and for 2020, the
front end has already been refreshed
.
2020 Chevrolet Camaro Becomes the Least Expensive V8 Muscle Car