At the same time that Chevrolet debuted its all-new 2020 Silverado HD, it announced that it is hiring 1000 workers to build it. Many of those jobs will go to people being laid off at other GM plants.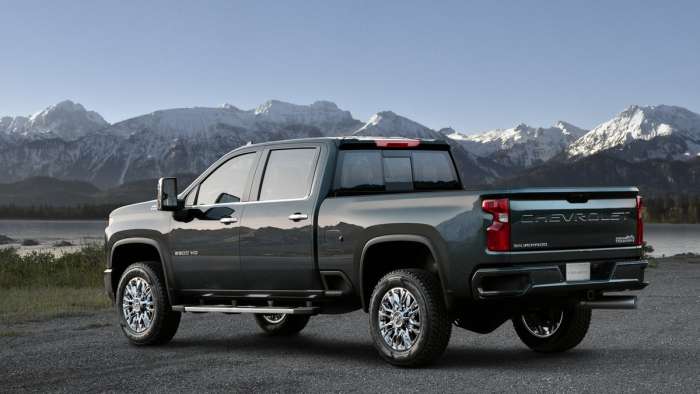 Trucks and especially big, heavy duty trucks are driving the automotive industry right now. Chevrolet just introduced its new
2020 Silverado HD
at the Flint plant where the trucks are built. Chevrolet also announced that it will add 1000 jobs at the Flint plant to build the new heavy-duty hauler. The majority of those jobs will go to other General Motors employees facing layoffs from plant closures.
Chevrolet is calling the 2020 Silverado HD its strongest and most capable Silverado ever. The new beast will be capable of towing an amazing 35,500 pounds.
Chevy's All-New 2020 Silverado HD Could Save 1000 Workers from LayOffs