Mark Reuss, could You give us a better explanation of why GM is killing the Volt now? asks Allen Bukoff, an automotive researcher and an avid EV enthusiast in this letter sent to Mark Reuss, the president of General Motors. It's a very interesting letter asking valid questions about untimely termination of Chevy Volt when the new generation of EVs are still two years away from showing up.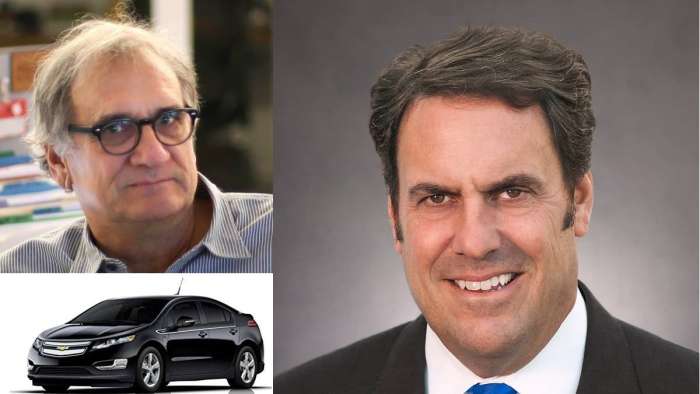 I am writing to inquire about the cancellation of the Volt.
GM's decision to focus its future efforts on all-electric vehicles is a bold move that continues to stake out GM's engineering leadership toward the future. My understanding of the consumer market, however, suggests that 1. All-electric vehicles have not yet achieved the level of battery charge/range, charging times/speed, and availability of fast-charging stations that will work for every driver, and 2. It is clear that there is substantial apprehension on the part of most of the public to seriously consider and make the jump to pure EVs at this time.
What the market and consumers still need is a transition or "bridge" vehicle to move them -- with growing confidence -- toward the all-electric future.
Email I sent to Mark Reuss - By killing the Volt now, you are throwing away the best transition vehicle