The 2019 C7 Corvette ZR1 is an amazing machine. The last of the front engine Corvette. These are just 2 of the reasons (and there are many, many more) it's going to appreciate in value very soon.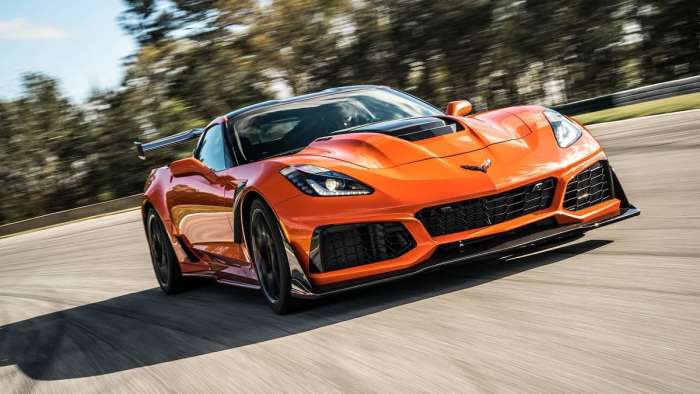 The C8 Corvette is less than 7 days away at this point but there have been many leaks that have Corvette fans everywhere scared. The
latest leak
shows a rear end that looks strikingly similar to the back end of a 6th generation Camaro.
Here's Why The C7 Corvette ZR1 Is Going To Appreciate In Value Very Soon