The Cadillac CT6 and Chevrolet Impala were expected to be discontinued when production of the 2019 model year vehicles ended this summer, but General Motors has decided to continue production of both large sedans through the 2020 build cycle – keeping workers at the Detroit Hamtramck Assembly Plant busy for at least another year.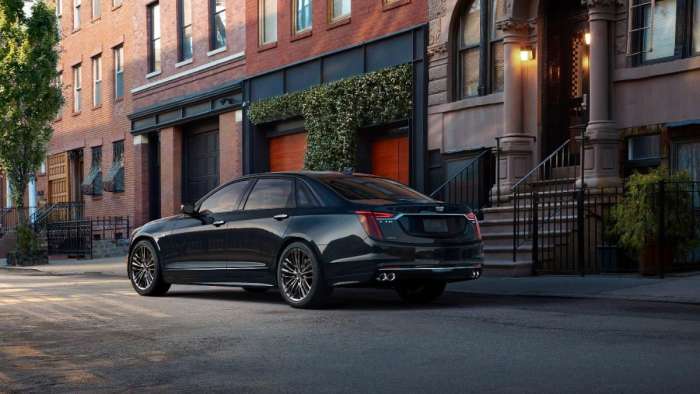 Back in November, General Motors announced that a handful of plants around the United States and Canada would be
"unallocated" following the 2019 production run
, with production of the Chevrolet Volt, the Chevrolet Impala, the Cadillac CT6, the Buick LaCrosse and the Chevrolet Cruze coming to an end. GM is looking to focus more on the current popularity of sport utility vehicles, so like Ford and FCA, the company is transitioning away from sedans.
Production of the Volt and LaCrosse has already ended and production of the Cruze is expected to end soon, but the company has announced that the Chevy Impala and the Cadillac CT6 will live on for at least one more year.
Cadillac CT6 and Chevrolet Impala Production Extended to 2020