Chevrolet quietly ended production of its "halo" electric vehicle. The Chevrolet Volt symbolized General Motors' progress in the EV market.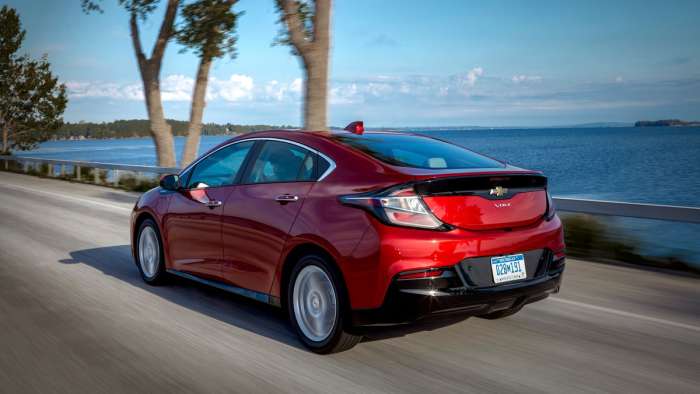 The Chevrolet Volt electrified the industry when it debuted as a concept car during the 2007 North American International Auto Show, in Detroit. The Volt was described as the future of the auto industry. It would revolutionize how automakers viewed electric vehicles. The
2019 Chevrolet Volt
quietly ended production on February 15th, 2019, with no fanfare
.
Volt Plant Slated to Close

General Motors' CEO announced late last year that the Detroit-Hamtramck plant where the Volt was built would be one of the five plants in North America to be unallocated. The D-Ham plant was originally supposed to stop production as of June 1, 2019.
Chevrolet's Landmark Volt Reaches the End of Its Road