The TorqueNews/Camaros Unlimited Camaro of the Month for February 2019 is black-and-gold 1968 shown here, owned and loved by Jeff Fine.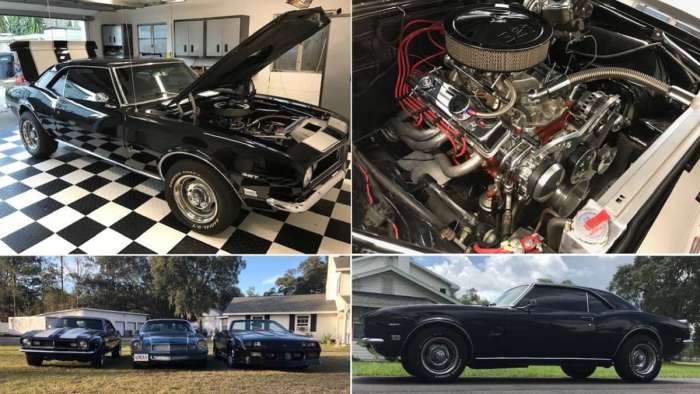 Each month, TorqueNews works with the members from the Camaros Unlimited Facebook group to select our Camaro of the Month. The process begins with the members of the Camaros Unlimited Facebook page – more than 42,000 of them – nominating their favorite Chevrolet Camaro owned by a fellow member of the page. Once five owners have been nominated, the voting begins and when the balloting closes – we have our Camaro of the Month.
For February 2019, the members chose this gorgeous 1968 Chevrolet Camaro with a 327-cubic inch V8 and after the community picked this car as their favorite for the month, I reached out to Fine for more information on this muscle car.
February Camaro of the Month: Jeff Fines 327-Powered First Gen