Hertz is trying to fight off bankruptcy and that means some good deals on great cars, including the 2019 Chevrolet Corvette Z06.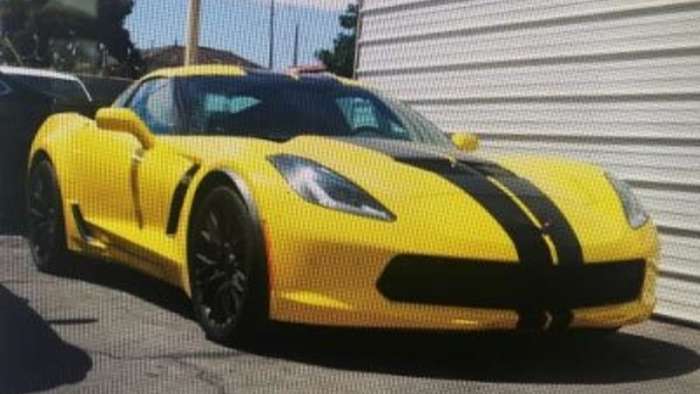 The Hertz rental car agency is teetering on the edge of bankruptcy. It appears Hertz is selling off some of its premier trophy vehicles, like the
2019 Hertz Special Edition Chevrolet Corvette Z06
, as it tries to fight off its creditors. The fact that company is off-loading its top of the line cars mean you can get them for great deals.
Why Hertz is Trying to Give You a Great Deal on a Special Edition 2019 Corvette Z06