It's happening, folks. The 2020 C8 Chevrolet Corvette is finally being tested by a third party. We are finally going to get to see if the all new Corvette can live up the claims of GM.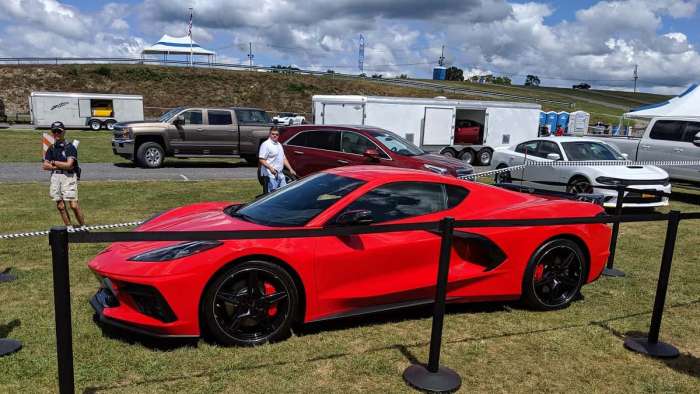 From the very day that
the C8 Corvette
was imagined, Corvette fans everywhere wanted
performance of a Lamborghini or a Ferrari for the price of a Corvette
. On July 18th we finally got to see the 2020 C8 Corvette in the flesh and all of our wishes came true, at least that's what GM says.
Motor Trend is the first third party automotive reviewer to push the car to its limits. They are still in process of doing this and haven't been able to release anything official yet but this is a huge first step. This means we will soon know what the limits are of the new 2020 Corvette and whether or not it lives up to the hype.
The 2020 C8 Corvettes Launch Control Is Currently Being Tested By Motor Trend