Those of you waiting for the 2020 C8 Corvette Convertible are getting some good news. According to the Corvette assembly plant manager, the car will be available this October.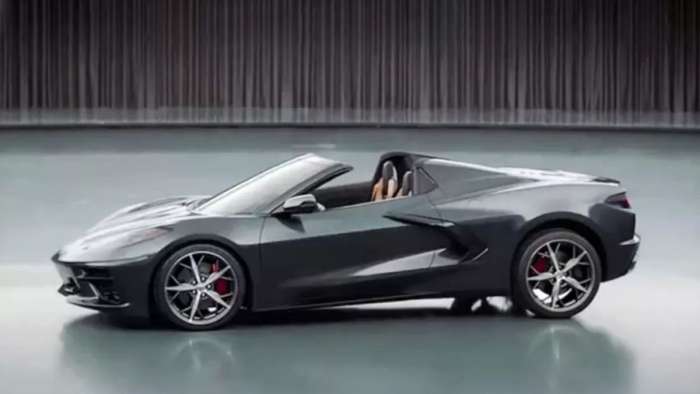 GM isn't stopping the C8 Corvette hype train just yet. It was stated earlier this month that we would see the convertible variant this fall and we've just got word that October is the month we will likely see the drop top model. We already knew a new C8 Corvette convertible was planned and Chevrolet showed the car for a split second in a video at
the C8 Corvette
debut on July 18th. They also teased the convertible and the C8.R race car in a Facebook post at the end of July saying, the Corvette story would continue "this fall."
Well, we are approaching fall rapidly and it looks like the 2020 Corvette's convertible option is coming up just as quick.
The October Coming of The 2020 C8 Corvette Stingray Convertible