We are finding out information about the 2020 C8 Corvette little by little but this time it was the official performance specs of the car that happened to get leaked by accident at a local Corvette show.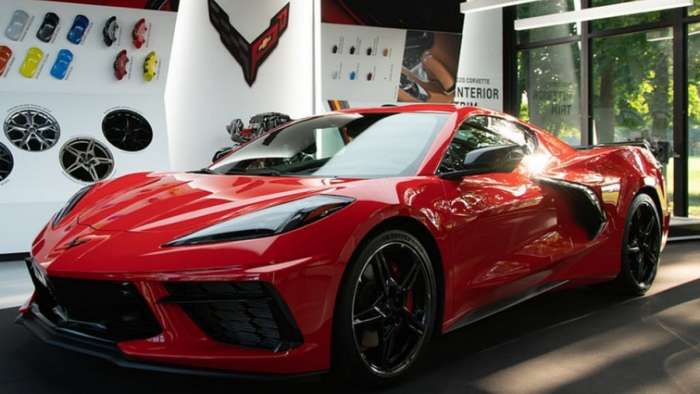 Here we are only a little over a month since the official reveal of the
2020 C8 Corvette
and there are still loads of unanswered questions. Every little bit of information is like a payday to us Corvette enthusiasts but we hit the jackpot with this latest bit of information. At the local show "Corvettes at Carlisle" there was a picture taken by a fellow enthusiast that shows all of the performance specs for this car. Two of the big unanswered questions about the performance was, curb weight, and quarter mile time. Well, we got answers for both.
2020 C8 Corvette Performance Specs Leaked Online And They Are Impressive