The dust has barely settled on the base C8 Corvette Stingray but new leaks have come out and show the C8 Corvette Z06 will in fact be getting a flat plane crank with a twin turbo setup.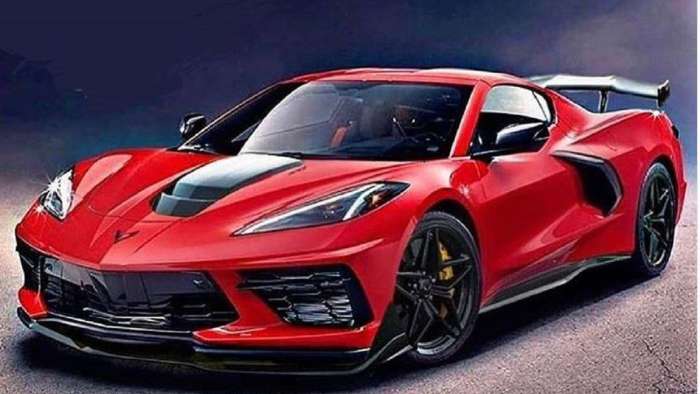 We've talked a bunch about
the C8 Corvette
and it seems the dust hasn't even settled on the official reveal of this car yet but we are now getting information about
the C8 Corvette
Z06 well before it's possible release date. There is a source at GM that is leaking information and has recently talked about the engine that the Z06 will have. "Everyone thinks it will be a small block, but it won't be," said this source inside of GM. "Listen to the race car."
C7.R versus the C8.R Sound Tells Us Everything We Need To Know
The C8 Corvette Z06 is Getting a Flat Plane Crank Twin Turbo V8 Engine