Now of course there are cars out there that perform better than the C8 Corvette but there is a lot of car here for the less than 60 thousand dollar starting price and that value is where the C8 Corvette really succeeds. This is only one of the reasons why the 2020 C8 Corvette is better than those other supercars.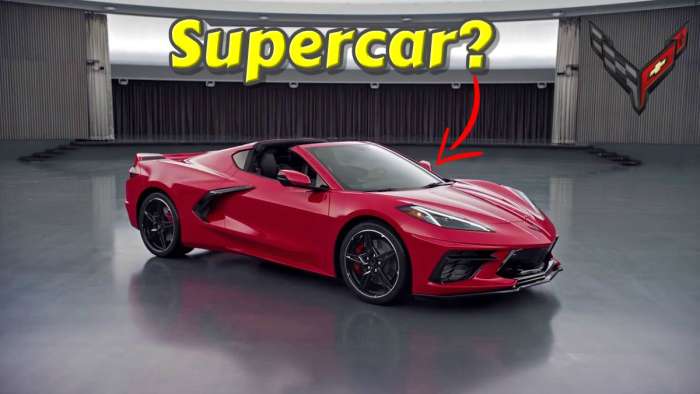 By now, I'm sure all of you know about the amazingly low starting price of this car and it is one of the best features so it's going to bring us to our number 1 feature that puts this car out in front when it comes to supercars. The official pricing isn't in just yet but we were told on reveal night that this car will start under 60k and worst case scenario that means 59,999.99 which is still an amazing price for what you get with this car.
Before we continue, please make sure to check out my
Twitter
,
Facebook
, and
YouTube channel
to keep up to date with all of the news on everything Corvette.
5 Features That Make The 2020 C8 Corvette Better Than Those Other Supercars