As you may or may not have heard the C8 Corvette is here and some have been worried about the cost of maintenance due to the fact this is a mid engine car but fear not, the latest round of images seem to suggest a DIY approach to oil changes.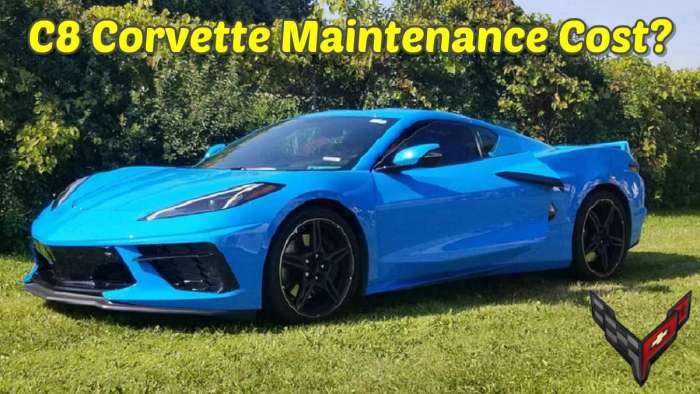 I don't think I've ever seen a car draw as much attention or create as much hype as
the C8 Corvette
seems to be. Every time I read something new I'm more and more blown away at the marvel that is the C8 Corvette. The only drawback of the brand new Corvette is the fact that mid engine cars are typically more costly to maintain.
A lot of the service on a car with the engine in the rear requires an "engine out" procedure which is exactly what it sounds like. The engine would have to be dropped out to do some otherwise simple maintenance. Luckily, this isn't the case for
the C8 Corvette
.
The 2020 C8 Corvette May Cost Much Less To Maintain Than We Originally Thought