The C8 Corvette is in fact, not sold out. GM recently went on record and said that the new 2020 C8 Corvette was selling "fantastically" and at a record pace, but they absolutely wished the original statement of, the C8 Corvette being sold out, had not been made.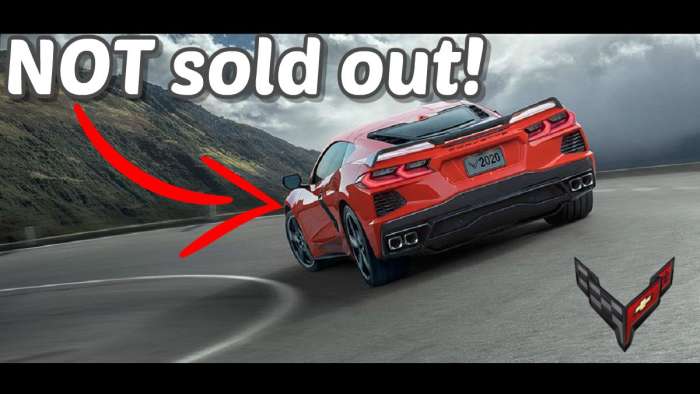 By now you have surely read the massive amount of articles about
the C8 Corvette
being sold out and apparently GM saw them as well because they felt the need to clarify that statement. They recently went on record and stated that it is not sold out but it is selling "fantastically" and will likely sell more than previous generation Corvettes in the first year so fret not, my fellow Corvette fans, you still have the ability to own one.
The Brand New C8 Corvette Isn't Sold Out, It's Just Insanely Well-Received
The 2020 C8 Corvette Is Not Sold Out, But It Is Selling "Fantastically" Says GM.