General Motors has begun shipping the first examples of the 2020 Chevrolet Corvette Stingray to dealerships around the country and not surprisingly, some of the first owners have already started modifying the mid-engine sports car.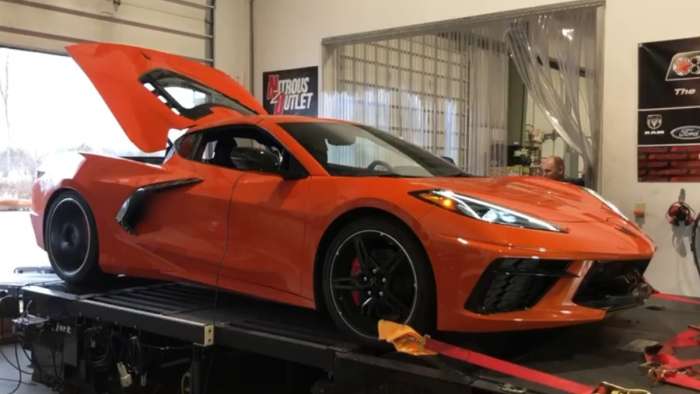 Earlier this week, the era of the mid-engine
Chevrolet
Corvette officially began as the first units were shipped to dealerships around the country, where happy owners were eagerly awaiting their C8 Stingray. In many cases, dealership representatives shared images of the trucks, loaded with C8s wrapped in protective white plastic, followed by shots of the cars being unwrapped and delivered to the dealership.
In some cases, those were followed by more pictures of those same C8 Corvette Stingrays, either posted by the dealership showing the new owner with the car, or posted by the owner, bragging about their new Chevy sports car.
C8 Corvette Stingrays Begin Reaching Owners, Already Being Modified